Edmond Baker, Jr. was born and raised in the small town of Brazoria, TX (population 2,800). He started playing the saxophone in 1982 at the age of 11 when he was in middle school, and that was the only formal musical training he received. He believes that his ability to play is a gift from God. Some of his saxophone influences over the years have included Kenny G., Kirk Whalum, Cannonball Adderley, and Vernard Johnson. After playing for 20 years, he took a leap of faith and pursued his music as a full-time career in January 2002.
Edmond has played all across the United States, with Texas, Louisiana, and Oklahoma being the primary States. But he has also performed for corporate and private events in Alabama, Mississippi, Florida, Georgia, California, Illinois, North & South Carolina, Las Vegas, Arizona, Ohio, Michigan, Indiana, Tennessee, Kansas, and more.
The results speak for themselves as Edmond has been Five-Star-rated and the Top Saxophonist in the U.S. on Gigmasters/The Bash, and Gigsalad since 2009!
"I want people to know that I absolutely LOVE what I do! And I play from my soul." -
Edmond Baker, Jr.
Check Out Some Of Edmond's Performances and Speeches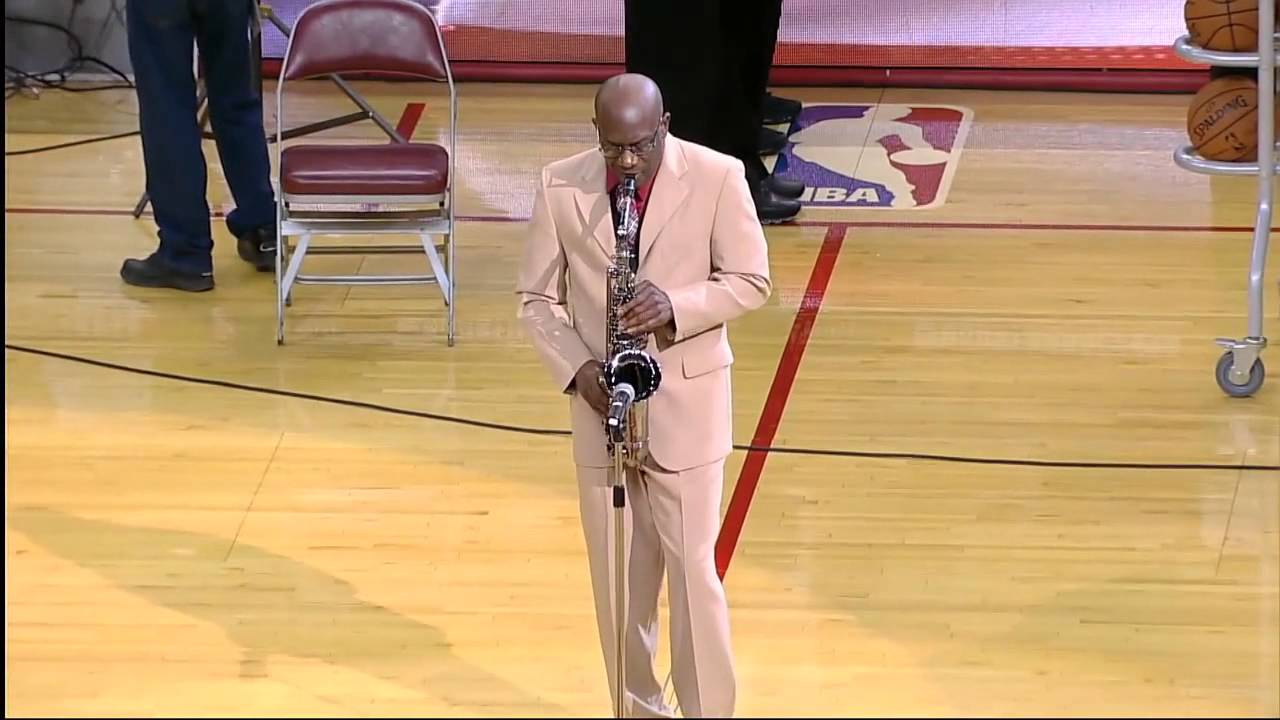 Saxophonist Edmond Baker, Jr. - National Anthem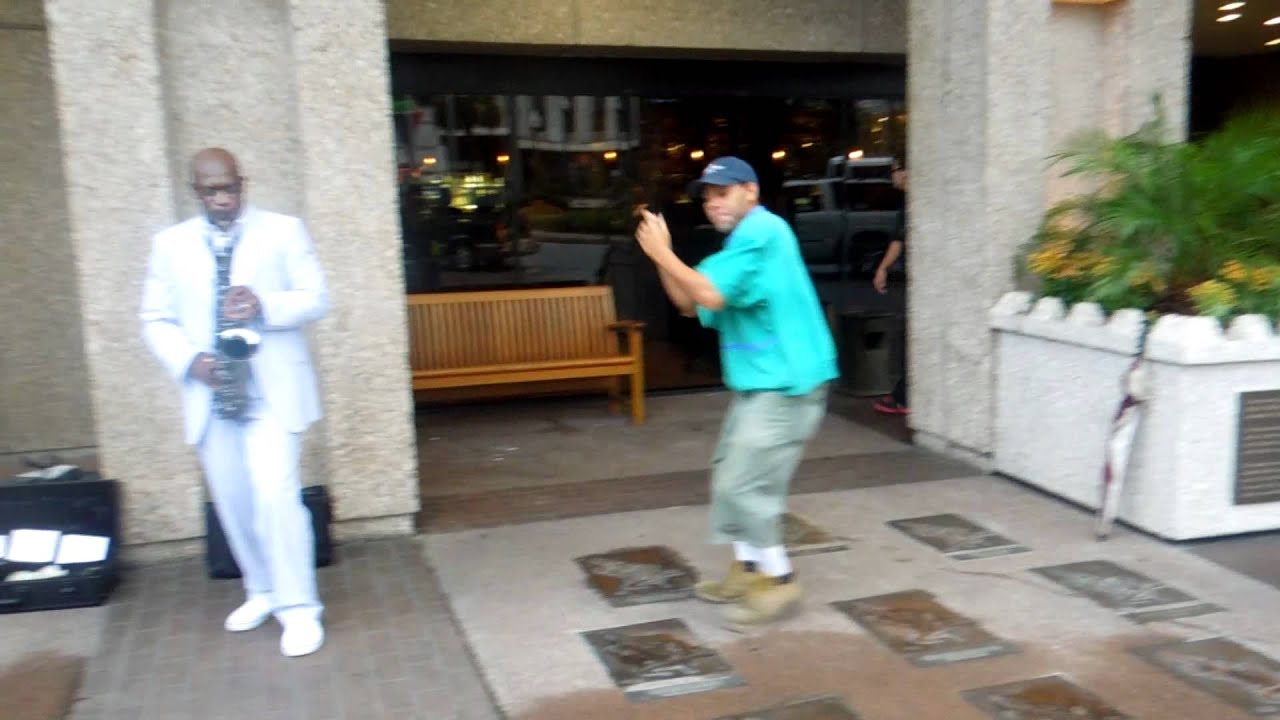 Saxophonist Edmond Baker, Jr. - Blues Groove
Saxophonist Edmond Baker, Jr. - Motivational Speech